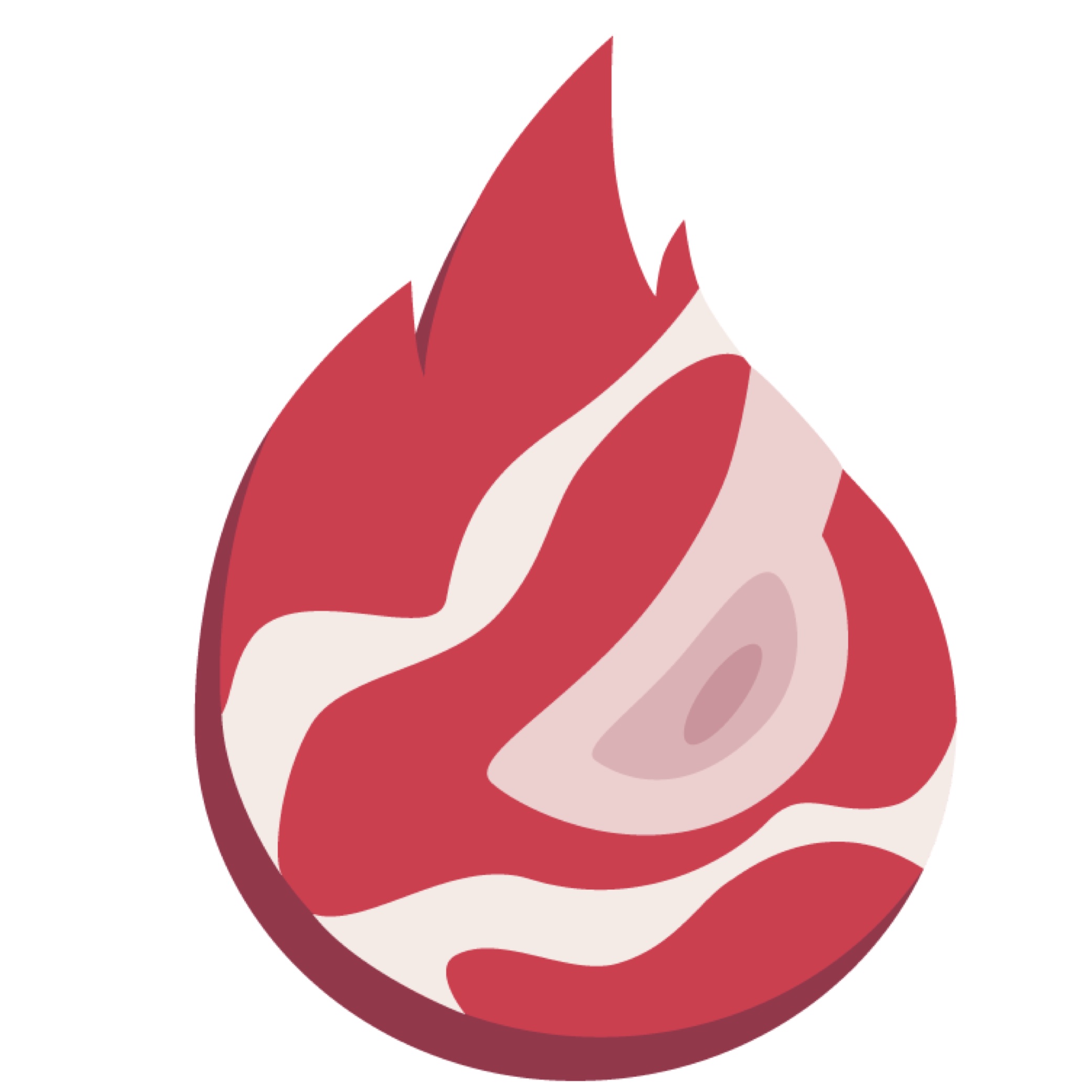 WagyuSwap
All tokens on Wagyu Swap happen through interactions between our decentralized exchange and your wallet.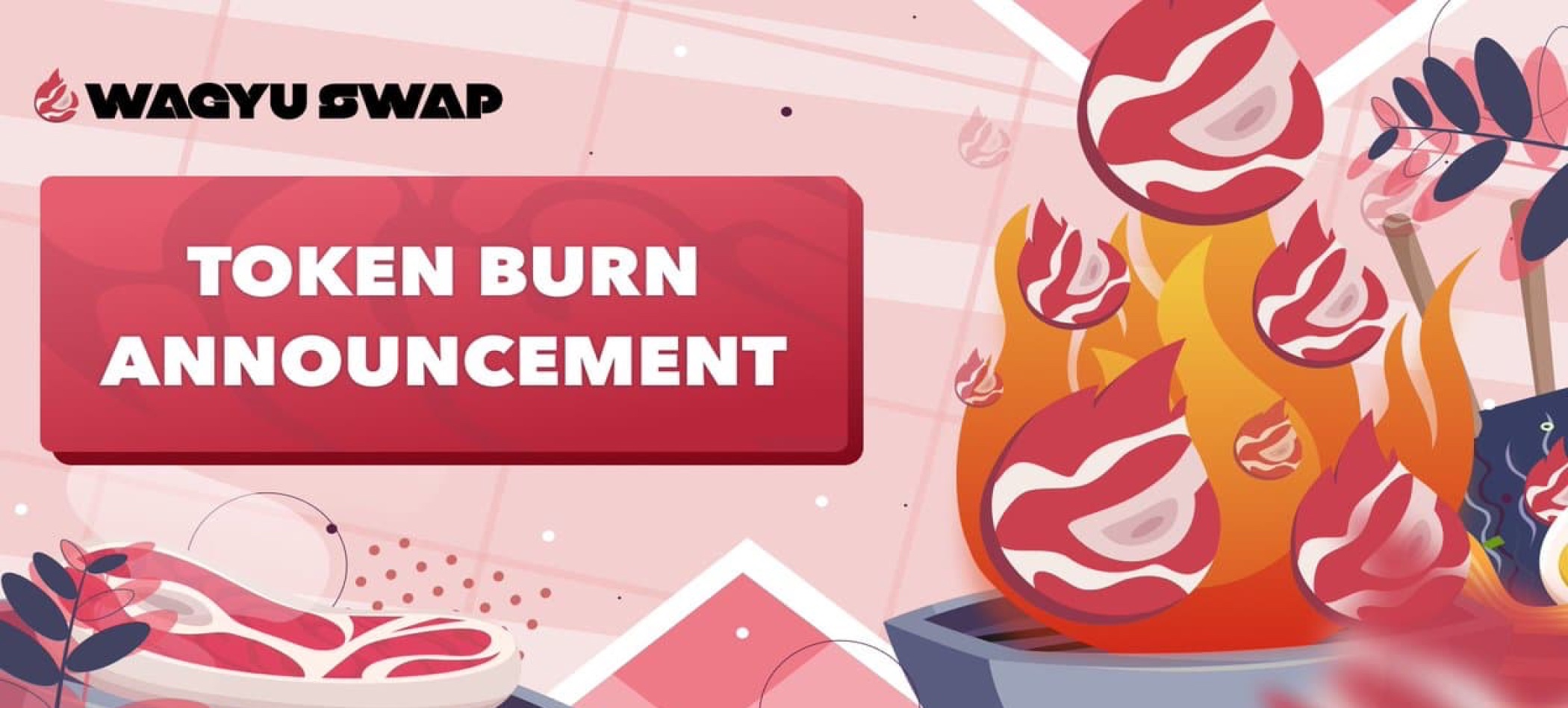 Try It
Discover WagyuSwap
Report
Do your own research: Use the following projects at your own risk. As always, do your own research.
About this project
WagyuSwap is the first decentralized exchange on the Velas Network, a blockchain with much lower transaction costs than Ethereum, Bitcoin, and Binance Smart Chain. Velas is clocked as the fastest blockchain in the world.

Utilising Solana's unquestioned technological credentials coupled with the highest throughput and ultra-cheap transactions, Velas is set to make more than a few headlines.

As the first DEX on the fastest EVM compatible blockchain, WagyuSwap will easily bridge tokens across multiple networks, faster than any other chain.This allows WagyuSwap to not only be the DEX that dominates the Velas ecosystem, but also the place where sophisticated and chain-agnostic traders will go for superior technical performance.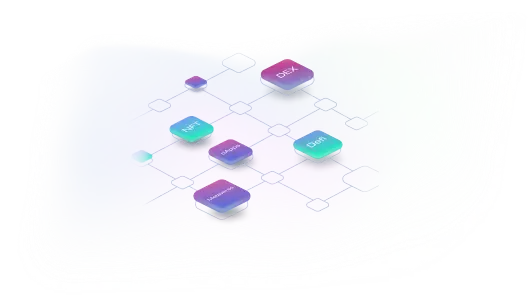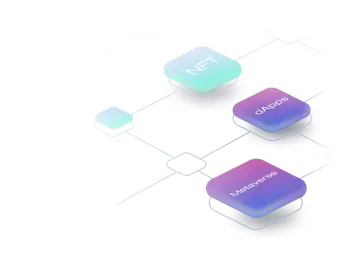 Build on
VELAS
Start building on Velas to add your projects to this list. Get all benefits of the Velas ecosystem.
Start Developing