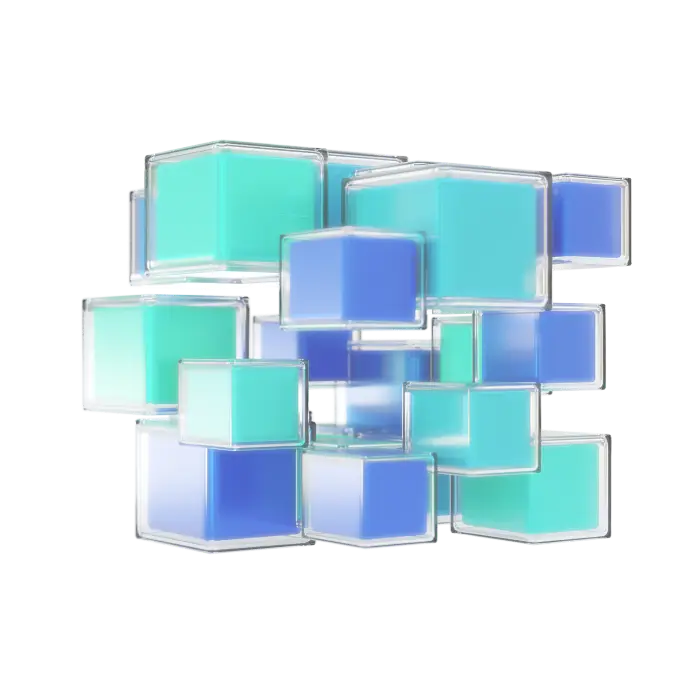 Develop Web 3.0 projects based on Velas
Velas is the fastest EVM blockchain with the lowest fees that works as a perfect foundation for any type of Web 3.0 project
Start developing
What is Web 3.0?
Web 3.0 defines the next era in the expansion of web/Internet, making a major transforming milestone in the history of traditional Web 2.0. The core ideas behind the Web 3.0 are decentralization, transparency, and maximum usability.
A novel version of the Web may be tightly interwoven with the powers of AI, image/language processing, and crypto capabilities. The introduction of smart capacities ultimately helps to grant immediate and to the point data.
Discover Web 3.0
Widespread decentralization. Web 3.0 will be fully decentralized as compared to the initial two versions of the World Wide Web where all solutions and governance principles were primarily centralized.
Blockchain-based. Blockchain equips Web 3.0 apps with an unchangeable ledger of transactions and activities.
Crypto-enabled. Crypto support is the most essential and common property of Web 3.0 solutions that replace fiat money management.
Autonomous and AI-powered. Automation granted mainly by smart tools is yet another crucial feature of Web 3.0
Power your Web 3.0 projects
Velas offers freedom for developers and entrepreneurs to power their projects across domains.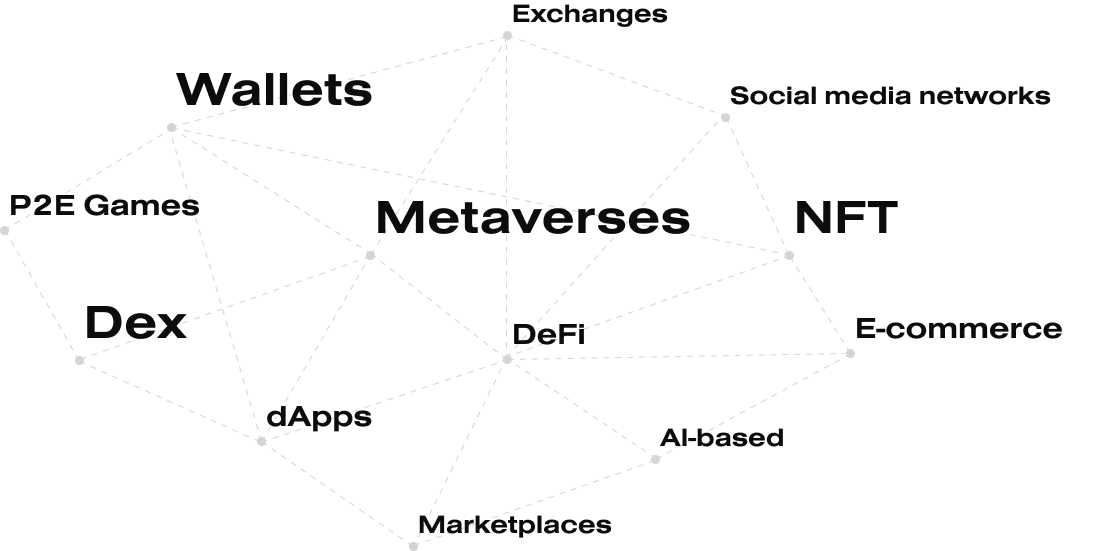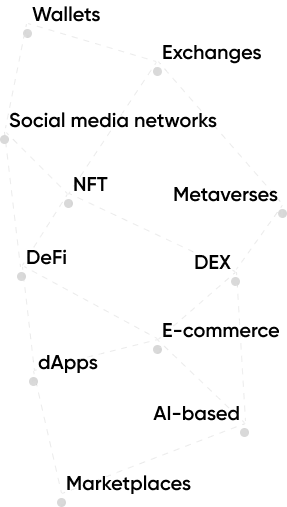 Why Velas?
Velas is the fastest EVM blockchain ever, handling 50 000+ TPS at the lowest fees. The team behind Velas has taken care of relevant environmental and ecological needs by integrating an innovative hybrid consensus of Delegated Proof-of- Stake (DPoS) with Proof-of-History (PoH).
$0.00001
Transaction Fee:
1,2 second
Transaction Finality:
50 000+
Transactions per second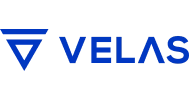 Transaction Throughput:
Up to 75 000 TPS
Transaction Fee:
$0.00001
Transaction Finality:
1.2 sec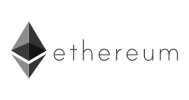 Transaction Throughput:
~1000-5000 TPS
Transaction Fee:
~$6
Transaction Finality:
6 mins (32 blocks)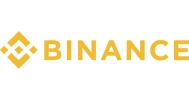 Transaction Throughput:
~160 TPS
Transaction Fee:
$0.15
Transaction Finality:
75 sec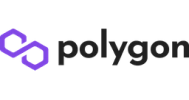 Transaction Throughput:
Up to 7 000 TPS
Transaction Fee:
~$0.000169
Transaction Finality:
30 mins to 1.5+ hours
Opportunities that Velas enables
Discover how Velas helps developers and founders to build their Web 3.0 projects and features.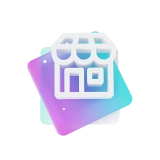 Build
Get access to a wide range of tools and powers to put into the foundation of Web 3.0 solutions of any scale and complexity in terms of a unique Velas ecosystem.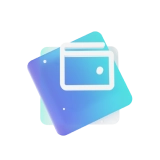 Hodl
Equip your Web 3.0 applications with built-in hodling support to allow users to manage tokens in a fast, flexible fashion.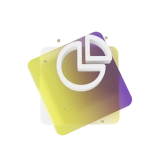 Staking
With innovative underlying mechanisms of DPoS (Delegated Proof-of-Stake) and PoH (Proof-of-History), Velas lets you easily integrate convenient staking features.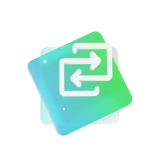 Swap
Enable users to swap tokens between their existing dApps at the lowest blockchain transaction cost using your Web 3.0 solutions.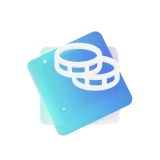 Pay, send & receive
Back your Web 3.0 application with the power of processing 50,000+ transactions per second that Velas ecosystem holds.
Tutorials
Discover tutorials that help to start building ready-to-go projects on Velas in a few clicks
Discover All Tutorials
Web 3.0 projects build on Velas
We already have a portfolio of forward-minded Web 3.0 solutions powered by Velas - take a look.
Discover the ecosystem
Migrate from Ethereum to Velas via specialized EVM
Velas EVM offers simple migration or integration of Velas capabilities by changing a single line of code:
web3 = new Web3(new Web3.providers.HttpProvider('https:// evmexplorer.velas.com/rpc'));
Learn more about EVM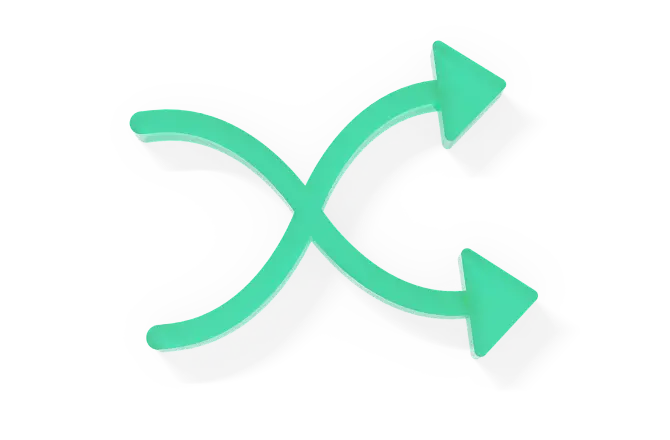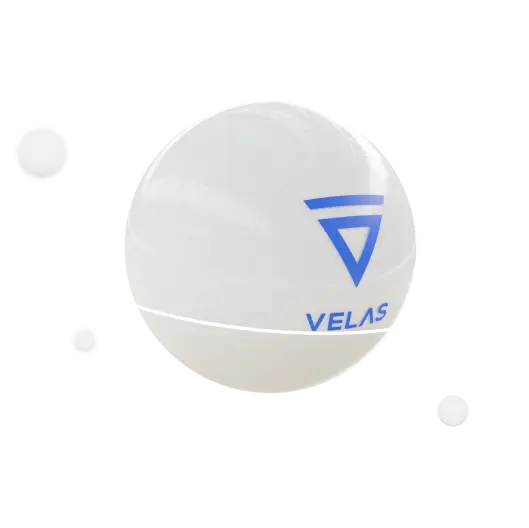 Did you know that Velas signs TX from space?
Velas grants the unique ability to sign transactions via a space node installed on the International Space Station for an ultimate decentralized experience.
Learn more
Join Velas developer community
Join the community of developers and engineers to share your ideas, get help, and start developing without limits
Ask technical questions on the Discord developer community
Join Discord
More benefits from Velas
Stay ahead of the curve with the latest news from Velas team and community
Velas Grants Program
Kickstart your project with the Velas grant program to reach new levels.
Apply for Grants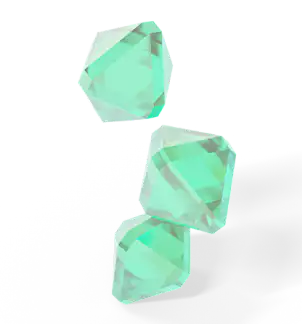 Velas Hackathons
Join Velas hackathons to elaborate the best project ideas together and get funded.
Join Hackathons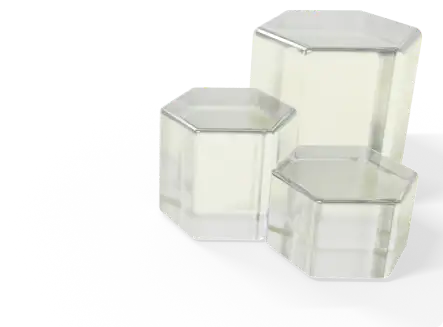 Velas Incubator
SOON
Join Velas Incubator to connect with professional mentors, partners, investors, and founders across the Velas ecosystem.
Join now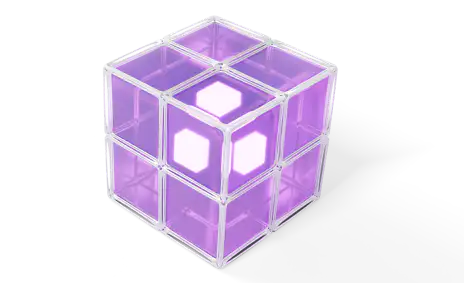 Suggest or invite a startup
Do you know founders or startups that make a great fit for the Velas ecosystem? Help us out and invite them!
Web 3.0 or What is the Internet of the Future?
The birth of blockchain has spawned a movement called Web 3.0 that will change all traditional business models. Blockchain Web 3.0 technology decentralizes the World Wide Web, thereby equalizing the chances of control and ownership. Next, let's take a closer look at the general concept and one of the best Web 3.0 blockchain - Velas. Web 3.0 is an updated Internet with the integration of blockchain technologies and decentralization tools. Here are the clear and obvious benefits of these technologies and tools: Easy data sharing. On Web 3.0, you will have a single profile that works well across platforms. You will own the personal profile and all data associated with it. Whenever you want to share your data, you can do so seamlessly. Increasing privacy. Nowadays, with the number of cases of misuse and data leaks increasing, privacy is a major concern for people. Improved Access to Information. Web 3.0 makes it easy to access information on any topic, from anywhere. This provides easy access to a wealth of valuable information. No matter what data you need online, it can provide you with a personalized Internet experience. Fewer intermediaries. One of the significant benefits of Web 3.0 is fewer intermediaries. The decentralization of the network allows suppliers to communicate directly with consumers. This ensures that no central authority takes your share of the profits through electronic transactions. And now we will look at the fastest and most secure platform on Web 3.0 - Velas. Velas is a next-generation blockchain ecosystem project that implements an artificial intelligence-based Delegated Proof-of-Stake (DPOS) consensus mechanism to greatly improve scalability, high security, and interoperability. It is also the world's fastest Web 3.0 blockchain EVM, allowing you to instantly process 50,000+ transactions per second, with the highest security and almost free (the transaction fee is only). The Velas ecosystem consists of decentralized products built at the top of their chain to ensure the ease of use of open-source decentralized products. The Velas blockchain is based on a high-performance protocol that implements an innovative temporal architecture, transaction processing engine, and a more efficient consensus model than other blockchains. Velas is a fully hybrid EVM/eBPF chain from Solana and Ethereum that inherits the best of both: security, scalability, high performance, 1.2 second maturity, extremely low fees, and EVM/Solidity support. As you can see, Web 3.0 has a lot of potential and it would seem that soon our interaction with the Internet will change into an enhanced and independent experience. And one of the fastest and most secure platforms on Web 3.0 is Velas
Show more