Welcome to the Velas blog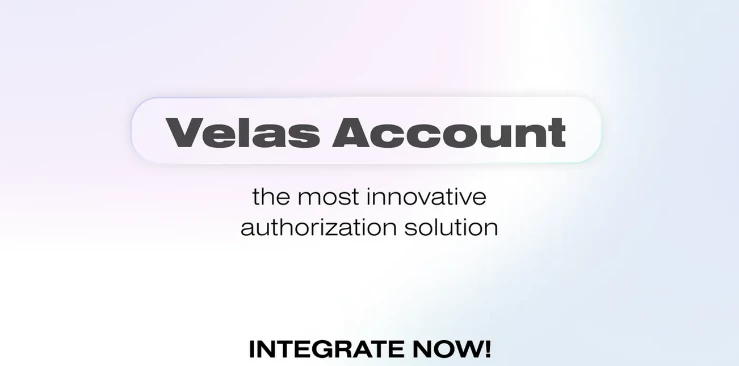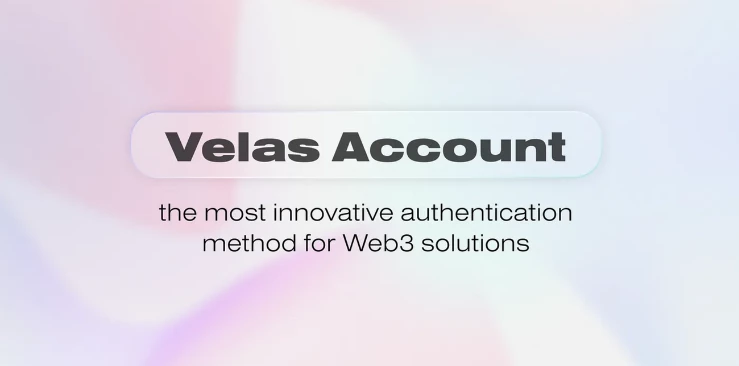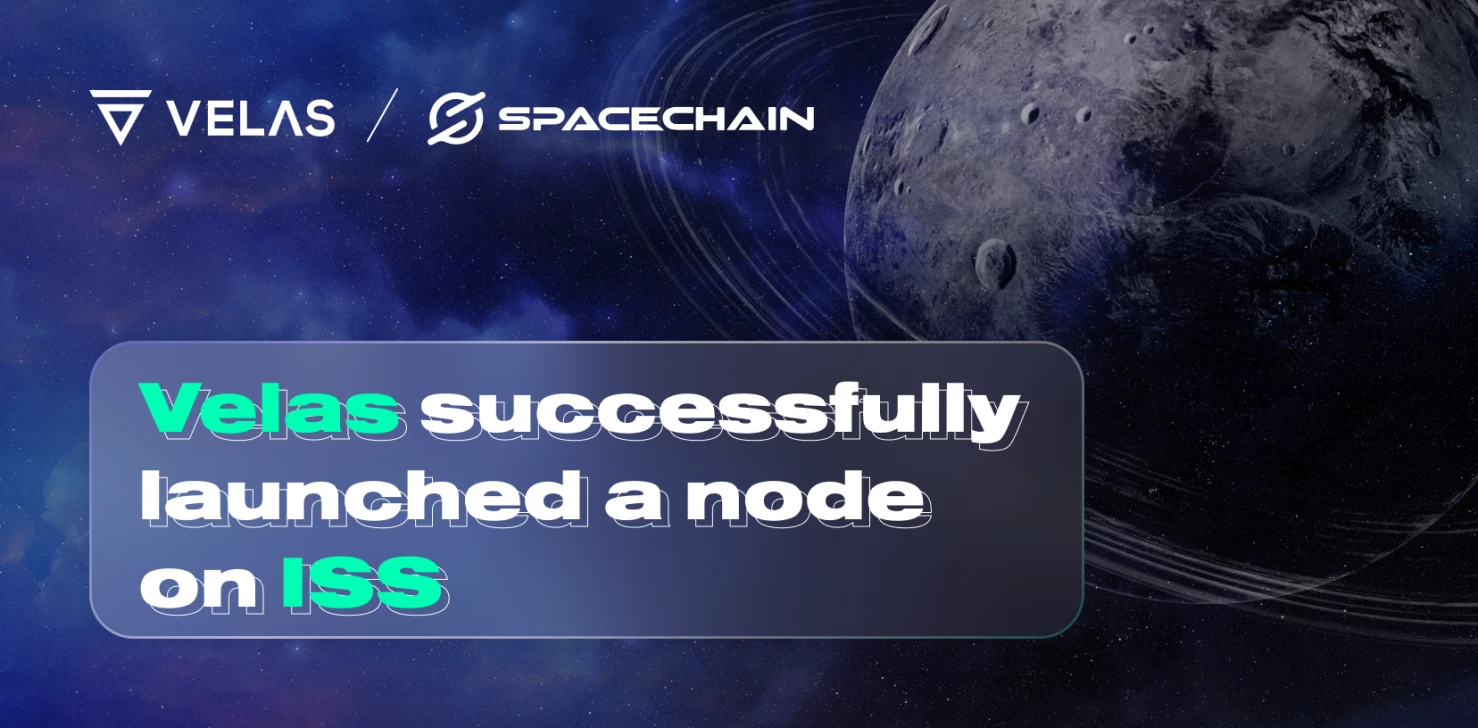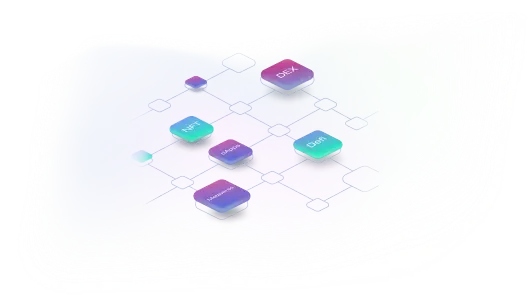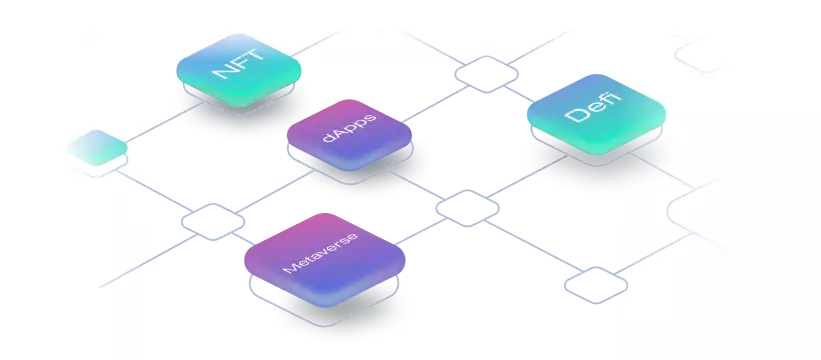 Start building
on
VELAS
Build your dApps, NFT, marketplaces, DEX and DeFi projects using the world's fastest EVM chain.
Start Developing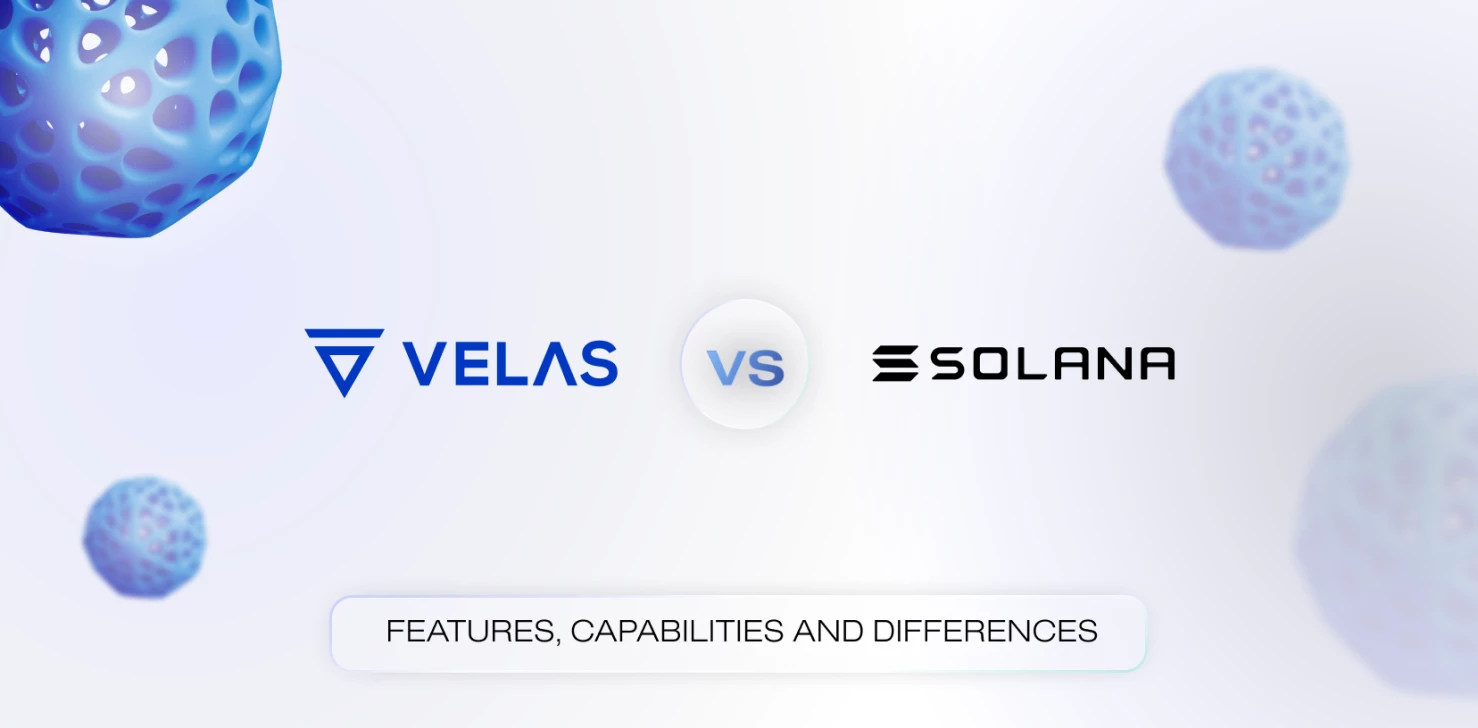 5 min reading
Velas vs Solana: Features, Capabilities, and Differences
We will look at the features and capabilities of each platform and compare how easy they are to use, how flexible they are, and how well they work overall.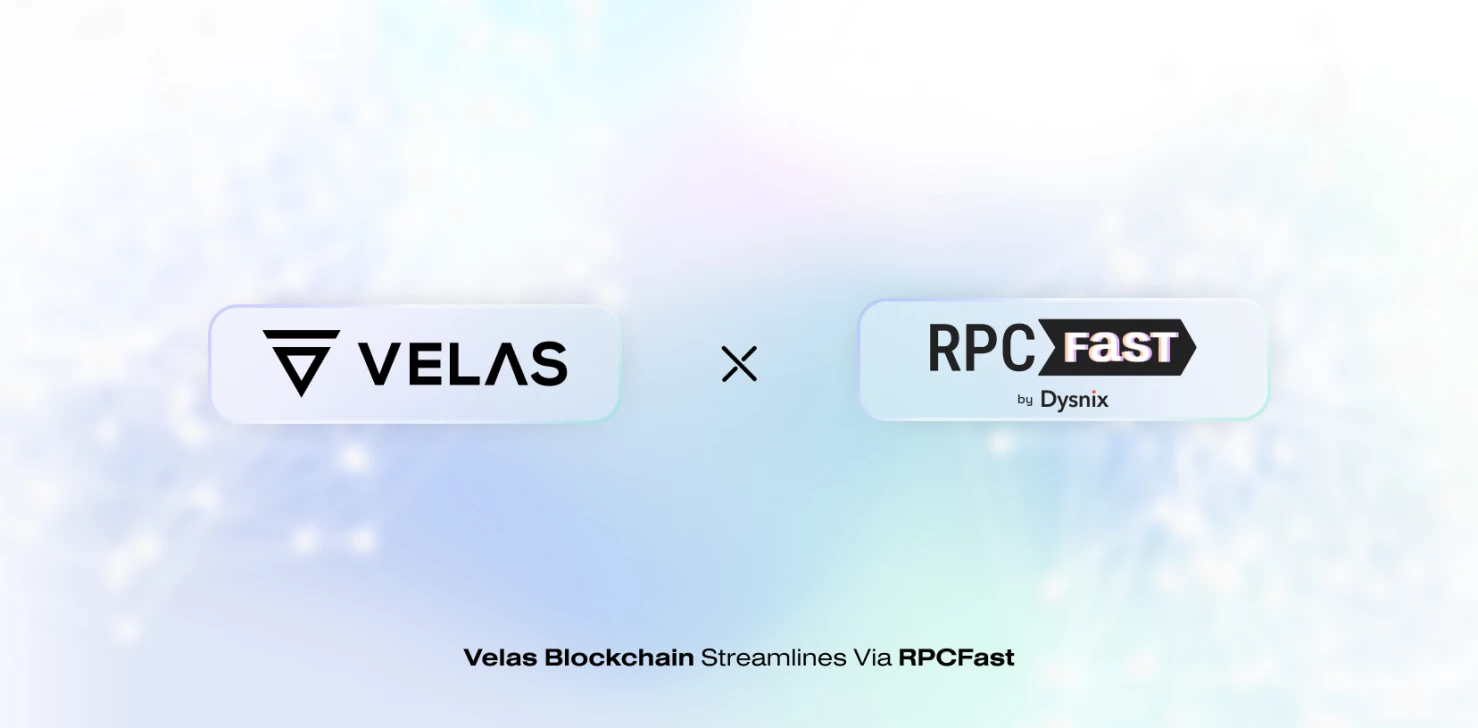 2 min reading
Velas Blockchain Streamlines Via RPCFast
Velas blockchain adopts the JSON-RPC endpoint provided by RPCFast to gain the top highly available, geo-distributed, and rapid blockchain access for Velas users.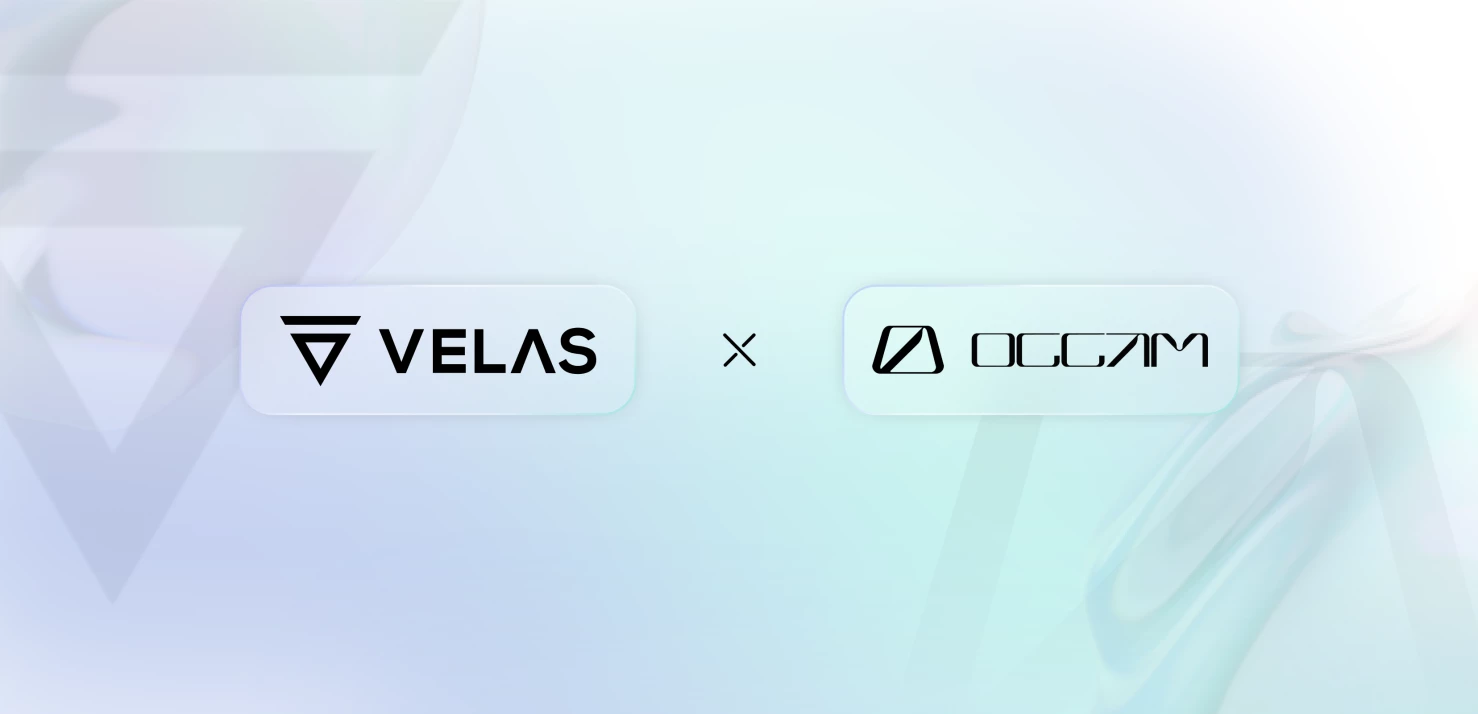 3 min reading
Velas joins forces with Occam DAO
Velas and the Occam DAO are pleased to announce that from now on, they will work together to improve the incubation processes for projects based on the Velas blockchain