Where to buy and hodl $VLX?
Here you can discover wallets and exchanges where you can safely buy, sell, and store Velas ($VLX) tokens.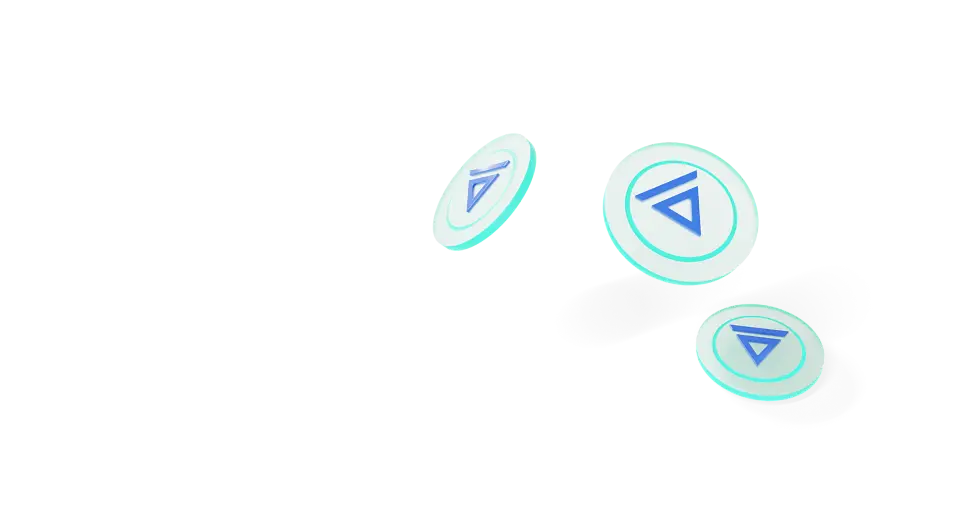 Market situation
24h Vol: $0 | MCap: $17.9M
Updated at 16:29:52 GMT
Exchanges
Explore compatible exchanges where you may easily use $VLX as a trading asset.
Discover all exchanges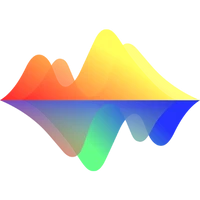 Wavelength Exchange
Wavelength is the most advanced Automated Market Maker (AMM) on Velas Blockchain.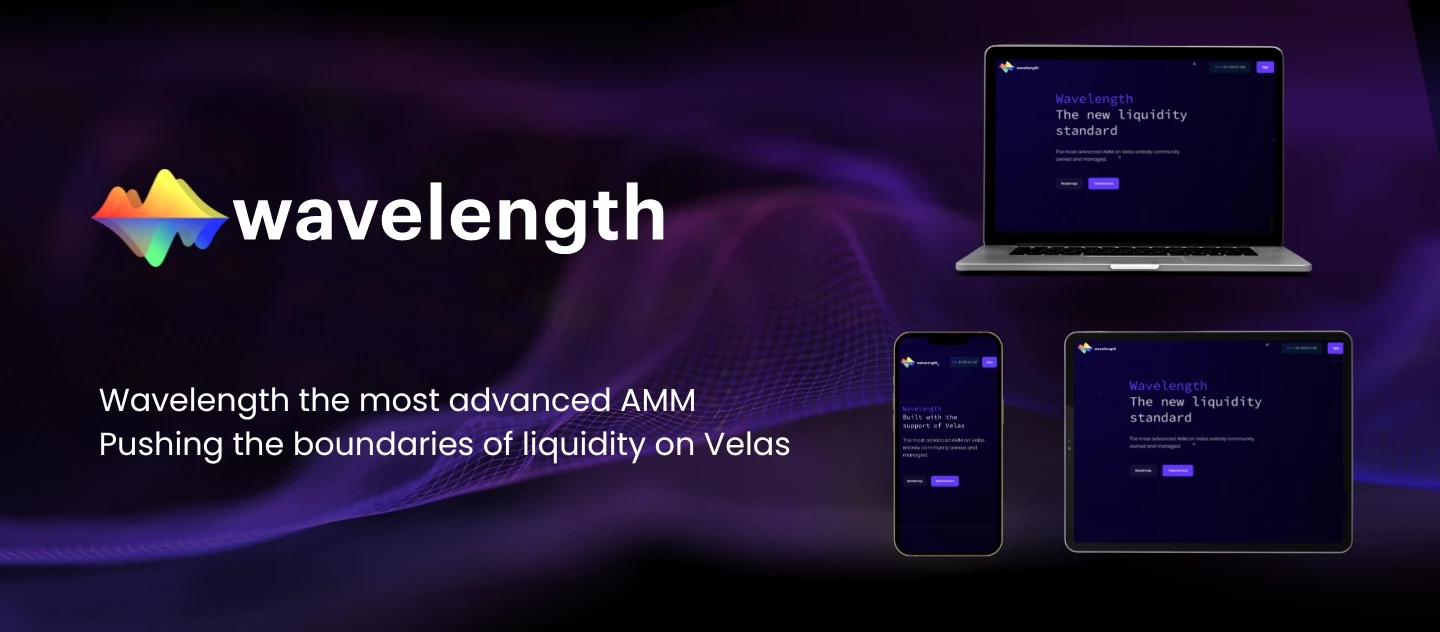 How to select an exchange FAQ
Why do you always need to do your own research?
Take time to thoroughly research the exchange you're considering. What do other users say about the exchange? What does the exchange say about itself? Have there been issues with security in the past? If so, how has that exchange addressed those problems?In your search, dig deep and look for potential negative stories that the exchange may have.
What does the exchange process look like?
You select the best Exchange with comfortable or the best prices you want → create the account for this Exchange → create the wallet with the currency you want to exchange → send or deposit the tokens to this wallet → go to the trading tab and sell the tokens → finally after it was sold withdraw exchanged tokens.
Just keep in mind when searching for digital currency exchanges and when considering any aspect of cryptocurrency investing that scams and frauds are out there, and they can have a very real impact on individual investors. Look for the physical address associated with the exchange. If there is no address readily available, you should not use the exchange.
Can Velas help to solve exchange problems?
The Velas team and company are not responsible for third-party exchanges and wallets. You have to reach out to the support center and team on a particular exchange or wallet where problems are caused.
Which types of exchanges exist?
There are Centralized Exchanges or CEXs (organizations that coordinate cryptocurrency trading on a large scale, using a similar business model to traditional asset exchanges like stock exchanges) and Decentralized Exchanges DEXs (s a peer-to-peer marketplace where transactions occur directly between crypto traders. DEXs fulfill one of crypto's core possibilities: fostering financial transactions that aren't officiated by banks, brokers, or any other intermediary. Many popular DEXs, like Uniswap and Sushiwap, run on the Ethereum blockchain.)
How to protect your account?
There are many kinds of security protection to save your crypto:
Back-Up Your Seed Words Properly (set of seed words — also called a "secret recovery phrase" or "master key" — is a series of words that can be used to cryptographically derive all your account keys. You can use your seed words to recover your accounts if your device crashes. Anyone who has access to your seed words has access to every account tied to these words.)
Use Two-Factor Authentication for Your Exchange (One of the easiest things you can do to help thwart these attacks is to first make sure you purchase your crypto safely and then turn on two-factor authentication (2FA) for withdrawals in your exchange app.)
Use a Strong Password to Protect Your Crypto
Use a Different Password for Your Wallet
Don't Enter Your Seed Words on a Website
Wallets
Here you can discover wallets and exchanges where you can safety buy, sell and store Velas ($VLX) token.
Discover all wallets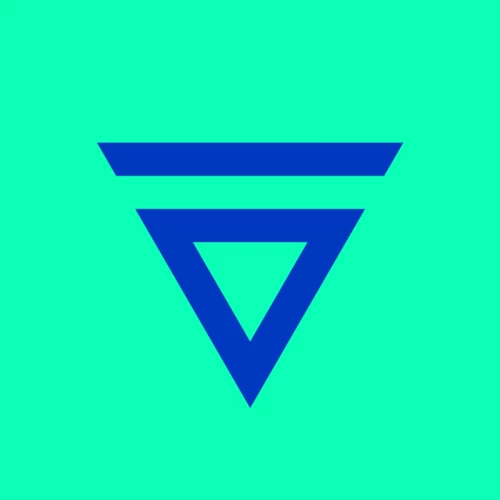 Velas Wallet
Velas Wallet is a secure, easy-to-use and completely free application to manage your cryptocurrency.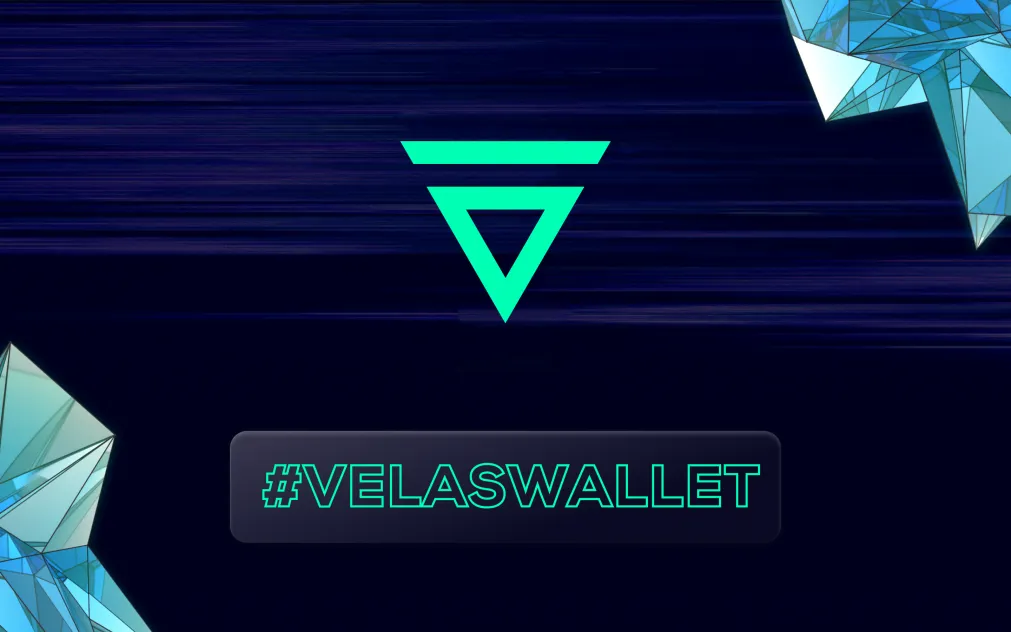 How to select a wallet
What is a crypto wallet in general?
A crypto wallet is a place where you can securely keep your crypto. There are many different types of crypto wallets, but the most popular ones are hosted wallets, non-custodial wallets, and hardware wallets.
Which one is right for you depends on what you want to do with your crypto and what kind of safety net you want to have.
How hosted web wallets work?
We can distinguish between hosted and non-hosted web wallets. With hosted web wallets, your keys are stored online by a trusted third party. These parties are mostly exchanges such as Coinbase, Binance, or Bittrex. When you create an account with these entities, they will create an entry in their internal database linking your account to a set of key pairs for the different coins they have listed.
What are non-hosted web wallets?
Besides hosted web wallets, there is also a range of non-hosted web wallets. One of the most popular non-hosted web wallet is likely MyEtherWallet, which can store Ether (ETH) and all ERC-20 tokens, tokens that are "living" on the Ethereum blockchain. These wallets provide an interface to check your funds or create transactions in your web browser, but you have to provide the keys with each login.
What are desktop and mobile wallets?
If you start off with the question "where are your keys?", the desktop and mobile wallet will give you the same answer: on the device. Phones and tablets are more powerful than ever, the difference between a desktop and a mobile wallet is marginal. It is also arguable whether one is safer than the other.
Referencing our golden thread again and asking "where are the keys" gives you a simple answer with a paper wallet: in your hands! A paper wallet is your public and private key pair printed on paper. Almost every cryptocurrency offers a paper wallet generator. To create a key pair, you generally first have to create some entropy, a term for disorder. In other words: you want your keys to be as random as possible. This is mostly done automatically, but sometimes you will find features where you have to randomly move your mouse or hit keys on your keyboard to create randomness.
How hardware and cold wallets work?
Moving on to everybody's darling: hardware wallets. With a hardware wallet, your keys are stored on the device in something called the secure element. The secure element is a place to store data, in this case your keys, that cannot be directly accessed by your computer or any other device even when it is connected.
Although it does look like a simple USB drive, it can actually do more than just providing storage for your keys. To use a hardware wallet, you usually have a few options of which interface to use. Like MyEtherWallet, a few other wallets offer hardware wallet support. Additionally, you have the native wallet apps provided by the producer. In the case of Ledger, for example, the native app is called Ledger Live.

Add Velas ($VLX) token to your exchange or wallet
You may easily add Velas ($VLX) token to your DEX using our documentation portal. If you are stuck, use the 'get help' button.