Velas and Metaforra Unite to Revolutionize Gaming with Blockchain Integration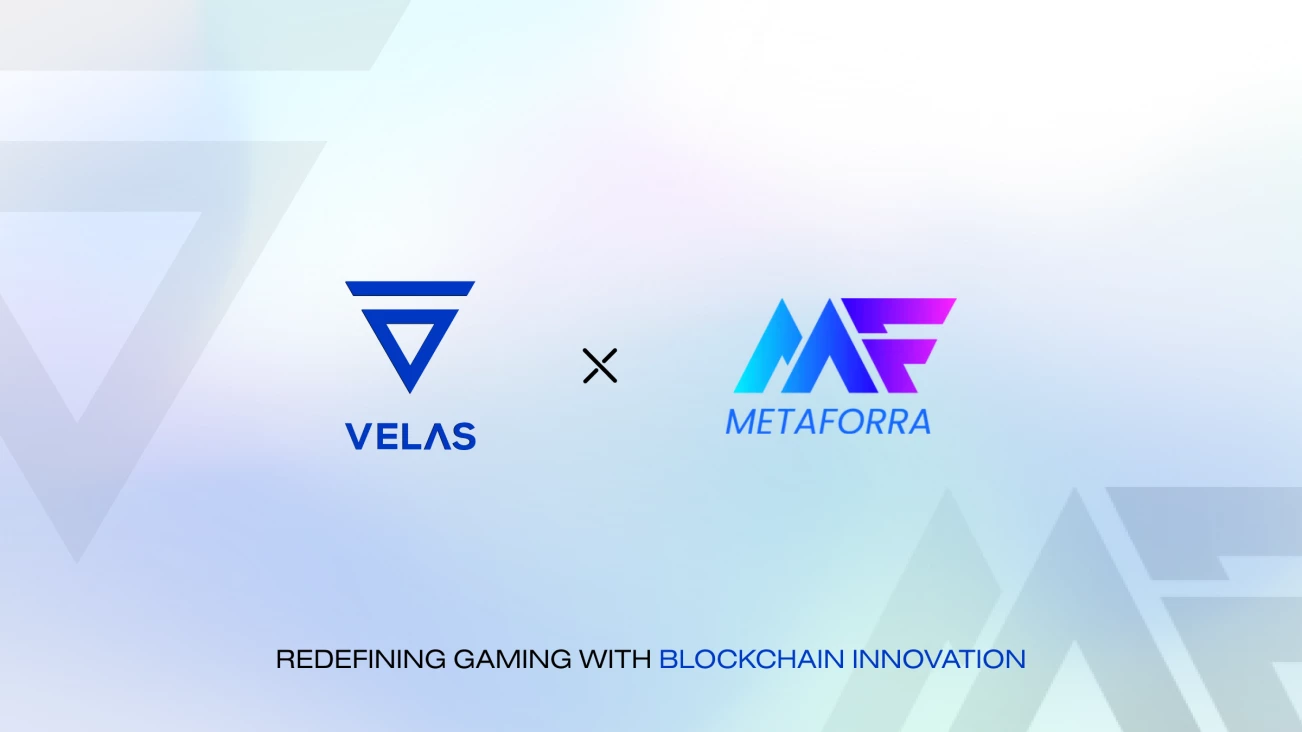 Marketing 2 min reading

Introduction

Metaforra: Redefining Gaming with a Play & Earn Ecosystem

Conclusion
More from Velas
Marketing, Technology 1 min reading
A Confluence of Blockchain and the iGaming Industry
Dive into the dynamic merger of blockchain & iGaming! 💡 Explore how this tech fusion is reshaping our virtual realms. Ready to level up? Click to unravel! 🔗🕹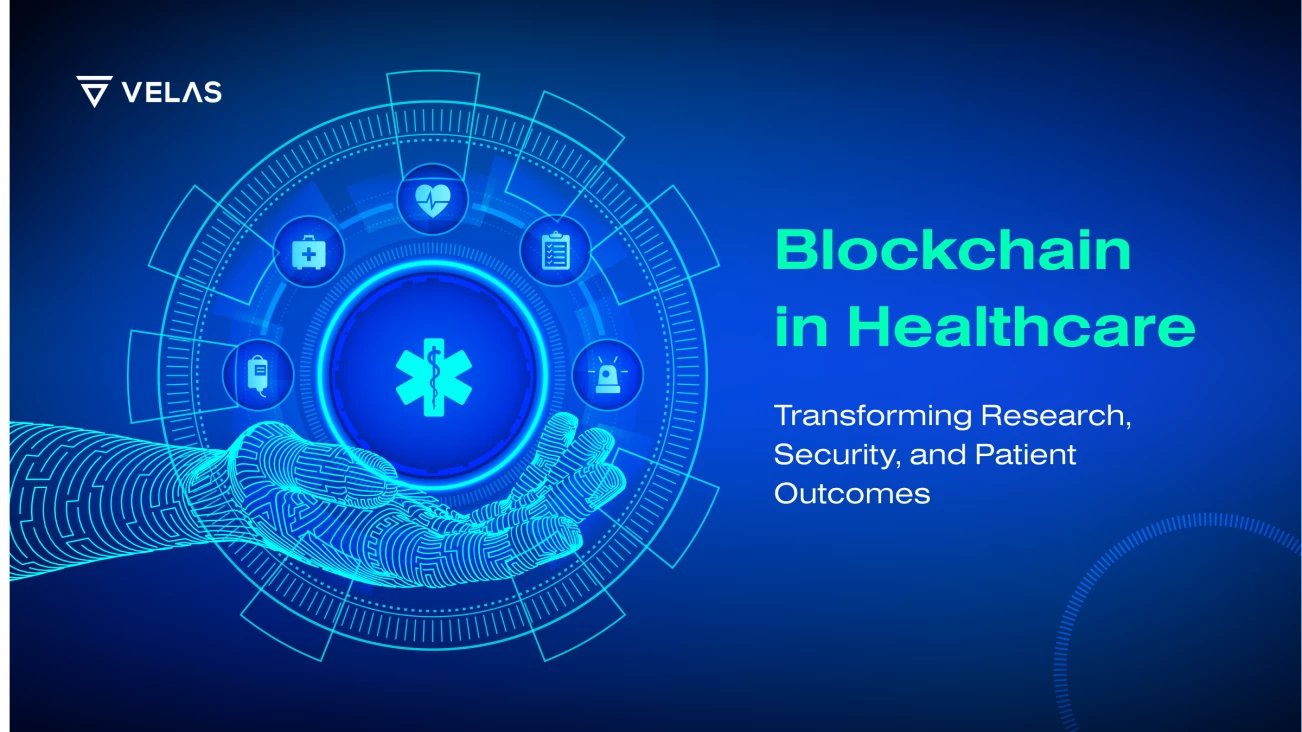 Marketing, Technology 1 min reading
Blockchain in Healthcare: Elevating Security & Patient Care
Explore blockchain's impact on healthcare, enhancing security and revolutionizing patient care. Delve into the future of health tech with us.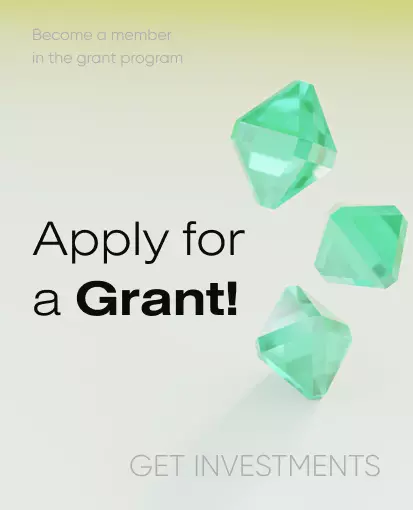 Introduction
We are thrilled to announce an exciting partnership between Velas and Metaforra, a cutting-edge multichain gaming project. In this collaboration, Metaforra's native token will soon be supported by Velas blockchain, creating a robust liquidity pool. Both Velas and Metaforra are dedicated to providing a plethora of activities for the Velas community, redefining the gaming landscape.
"It is critical for the METAFORRA ecosystem to have a technology partner that guarantees smooth operation, high transaction speeds, and low fees. We at METAFORRA are endlessly happy to find such a partner in Velas Network! I am sure that our lovely players will highly appreciate the impressive quality of Velas Network!."
Metaforra: Redefining Gaming with a Play & Earn Ecosystem
METAFORRA is a revolutionary Play & Earn ecosystem that is reshaping the gaming industry by offering an exciting array of cross-platform games complemented by a cutting-edge NFT marketplace! Immerse yourself in captivating gameplay while simultaneously earning valuable rewards and taking full control of your virtual possessions. Embracing blockchain technology, METAFORRA ensures secure asset ownership and provenance, fostering trust and transparency within our community. Together with Velas, we forge an unparalleled era where gaming and blockchain converge harmoniously, offering players an unforgettable gaming experience like never before.
"We are incredibly excited about our collaboration with Metaforra. This partnership signifies a significant milestone in the gaming industry, as it brings together the strengths of both Velas and Metaforra to create something truly remarkable. Blockchain technology will transform the gaming landscape, and we are amazed by the incredible gaming projects that already exist. Together with Metaforra, we envision a future where gaming and blockchain intertwine seamlessly, providing players with unparalleled experiences."
Conclusion
The partnership between Velas and Metaforra represents a powerful fusion of innovation and vision, propelling us towards redefining the very boundaries of gaming. By joining forces, we aim to provide players with not just entertainment, but also a profound sense of empowerment over their digital assets.
Experience the advantages of Velas' cutting-edge technology, where low transaction fees and lightning-fast speeds are at the core of our commitment to enhancing the gaming experience for all. This ensures that each gaming project thrives, captivating players and boosting the project's popularity within the gaming community.
So, join Velas now and embrace this thrilling journey into the future, where gaming and blockchain converge harmoniously. Together, we will shape a new era of gaming, setting unprecedented standards in the industry.
Embark on this extraordinary journey with Velas, and let's create a gaming experience like never before! 🚀🎮
Stay
ahead

of the curve

Add your email to get hand-tailored messages only. We say no to boring newsletters and spam!