Velas Solves the Interoperability Issue in the Blockchain Industry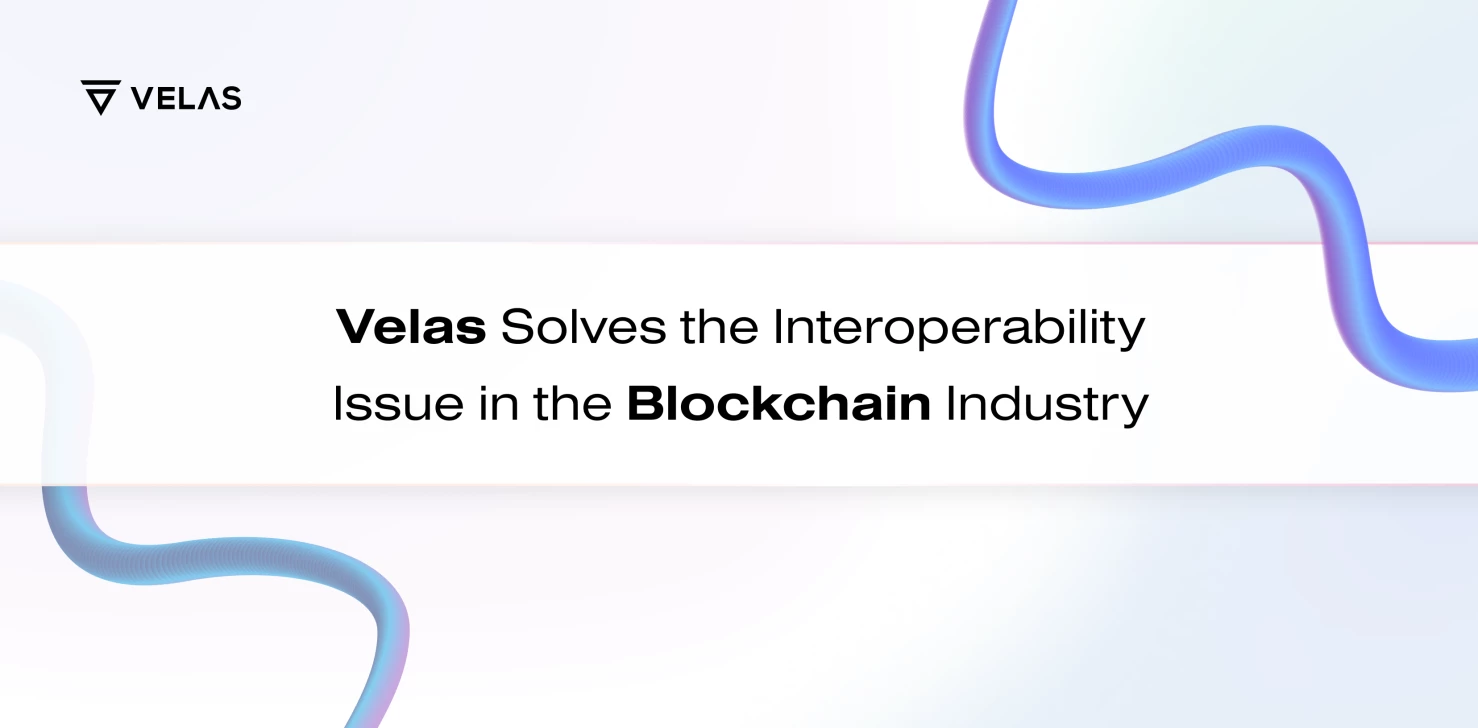 Marketing 1 min reading

More from Velas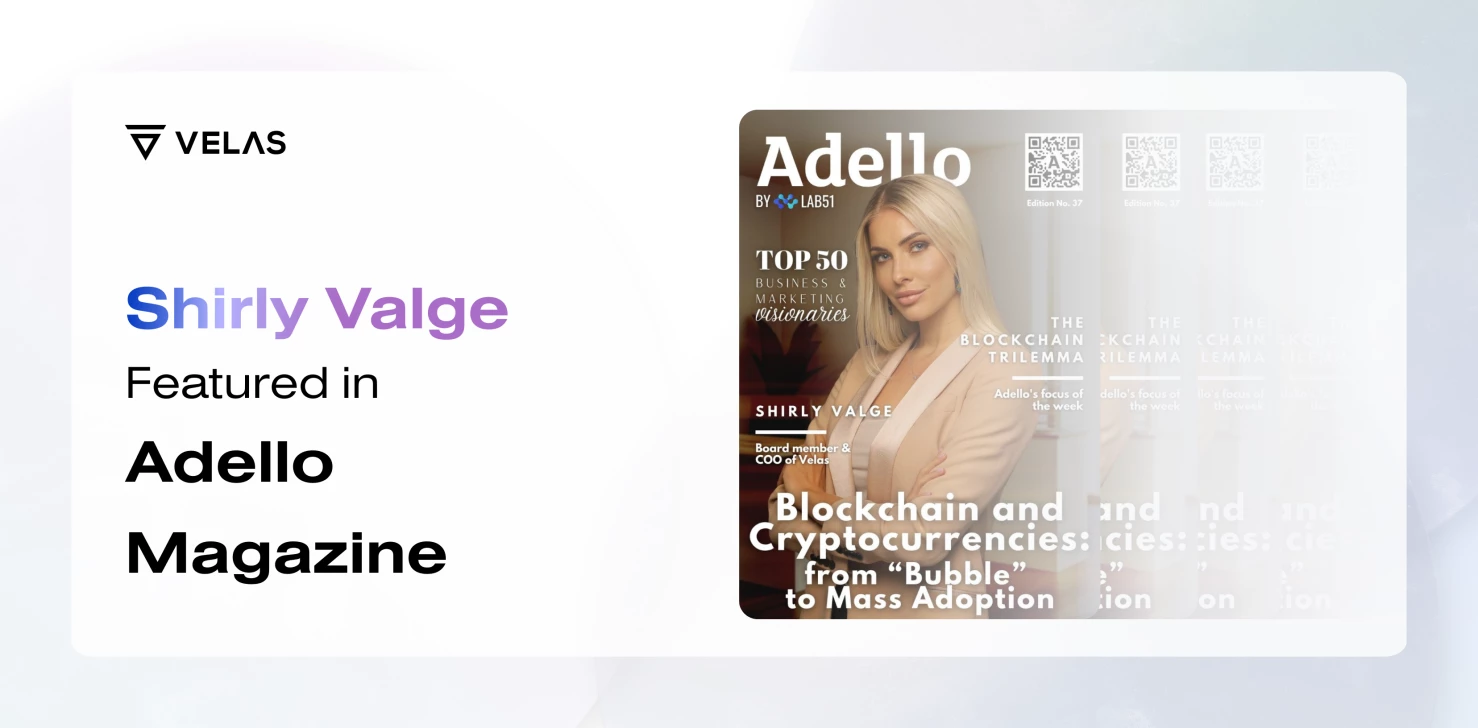 Marketing 1 min reading
Velas COO Shirly Valge Featured in Adello Magazine
Find out more about blockchain and cryptocurrencies moving towards mass adoption.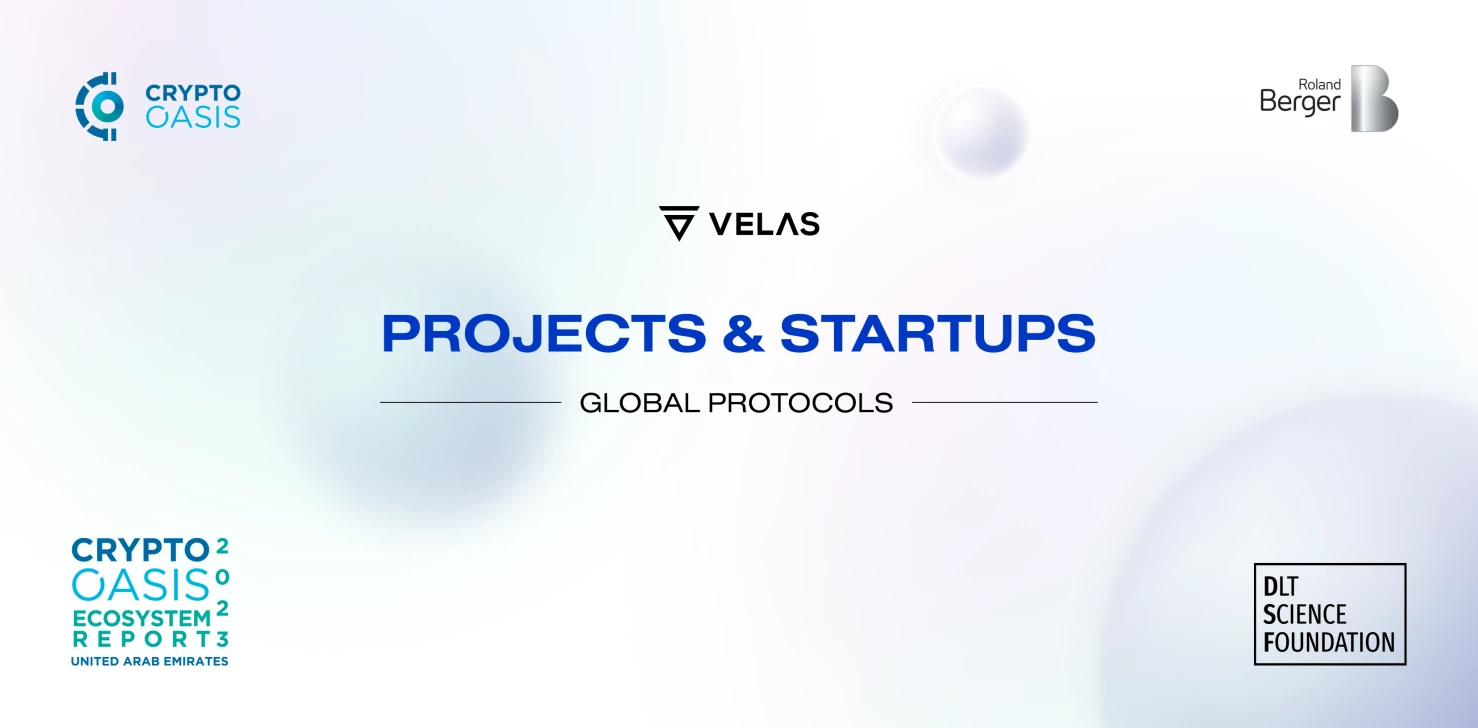 Marketing 1 min reading
Velas Featured in the Crypto Oasis Ecosystem Report 2023
View the Crypto Oasis Ecosystem Report 2023 - Spring Edition, featuring Velas.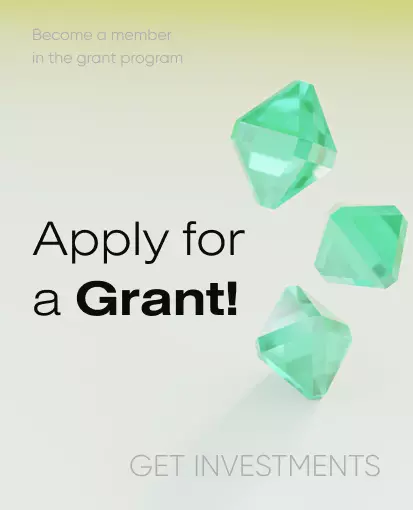 Blockchain technology needs a benchmark communications standard that can be easily integrated by every network in order for a complete transition from Web2 to Web3 to occur, industry commentators say.
Blockchains require interoperability to transfer data and value, similar to how computers require an internet connection. The absence of interoperability between blockchain networks has led to fragmentation, limiting the ability to exchange data and value across networks. However, Velas has recognized this issue and taken a proactive approach to address it.
Through its unique consensus algorithm, Delegated Proof of Stake (DPoS), Velas has achieved high throughput, low transaction fees, and low latency. But what sets Velas apart is its compatibility with other blockchains through cross-chain bridges. Cross-chain bridges are essential for enabling interoperability between different blockchain networks, and Velas' cross-chain compatibility enables it to bridge with other networks such as Ethereum and Binance Smart Chain seamlessly.
Velas' cross-chain bridge is built on the ERC-20 standard, which allows for the bridging of assets between the Ethereum and Velas networks. This enables users to have access to a wide range of decentralized applications (dApps) on the Ethereum network while leveraging Velas' consensus algorithm's benefits.
By integrating with other blockchains, Velas has become a crucial player in the growing ecosystem of interconnected blockchains. It is already solving the interoperability issue in the blockchain industry with its cross-chain compatibility, paving the way for a more connected and interoperable blockchain ecosystem.
In conclusion, the Velas blockchain is a real solution to the interoperability issue in the blockchain industry. Its unique consensus algorithm and cross-chain compatibility have enabled it to become a crucial player in the creation of a more interconnected blockchain ecosystem.