Velas Featured in the Crypto Oasis Ecosystem Report 2023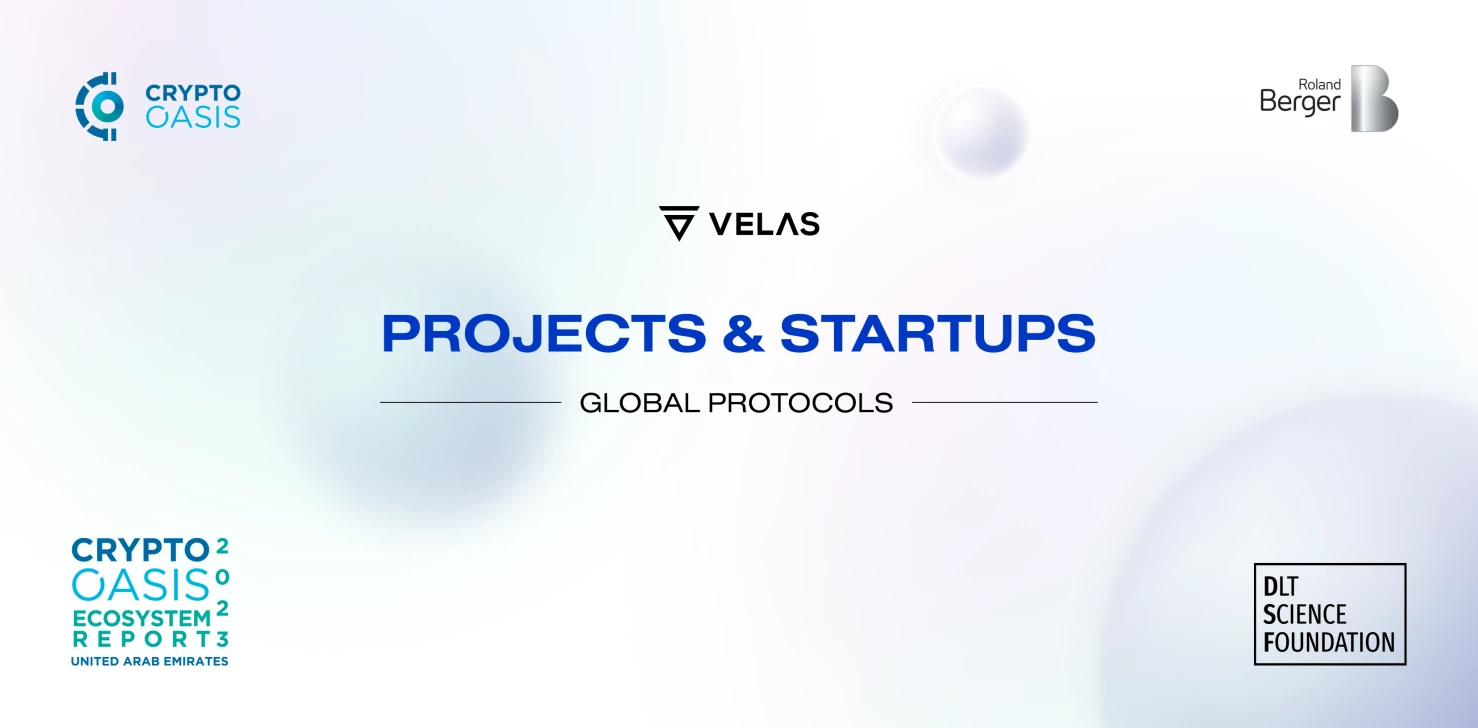 Marketing 2 min reading

More from Velas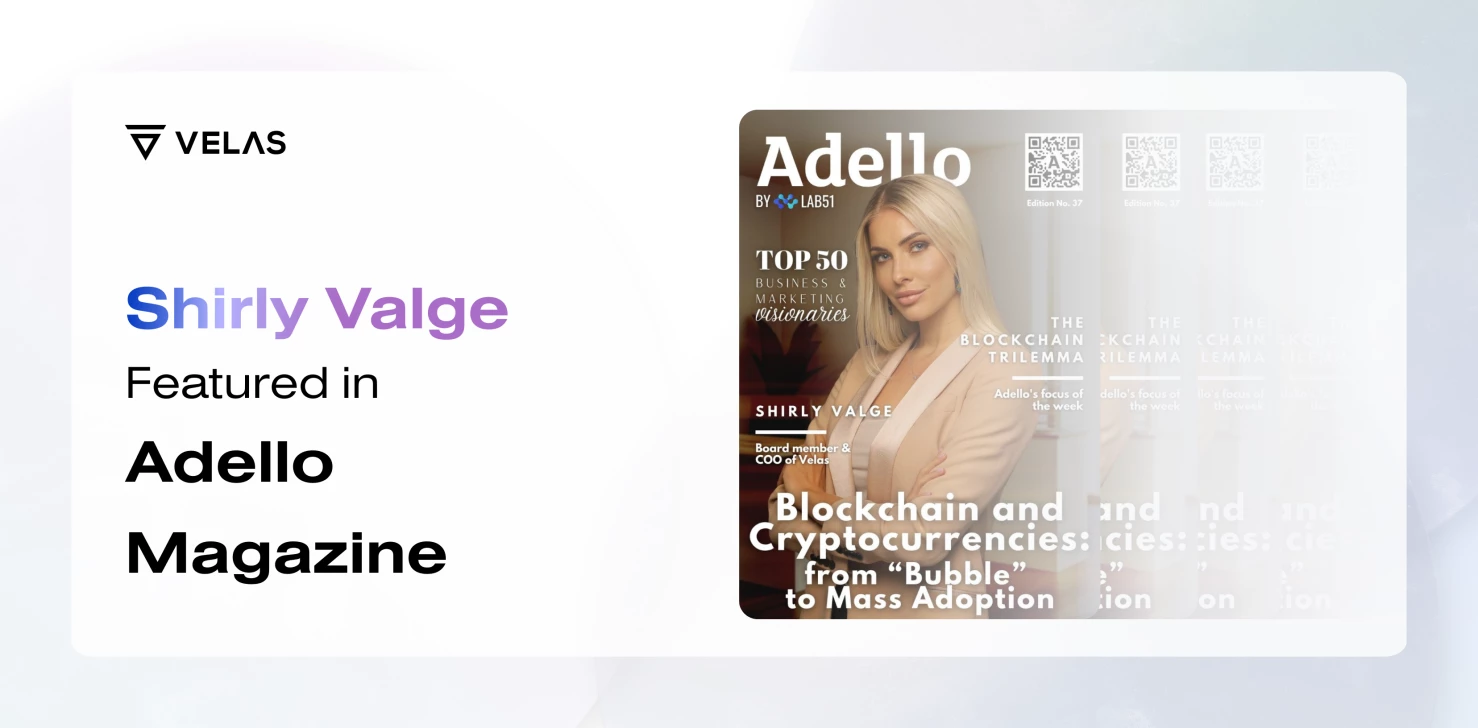 Marketing 1 min reading
Velas COO Shirly Valge Featured in Adello Magazine
Find out more about blockchain and cryptocurrencies moving towards mass adoption.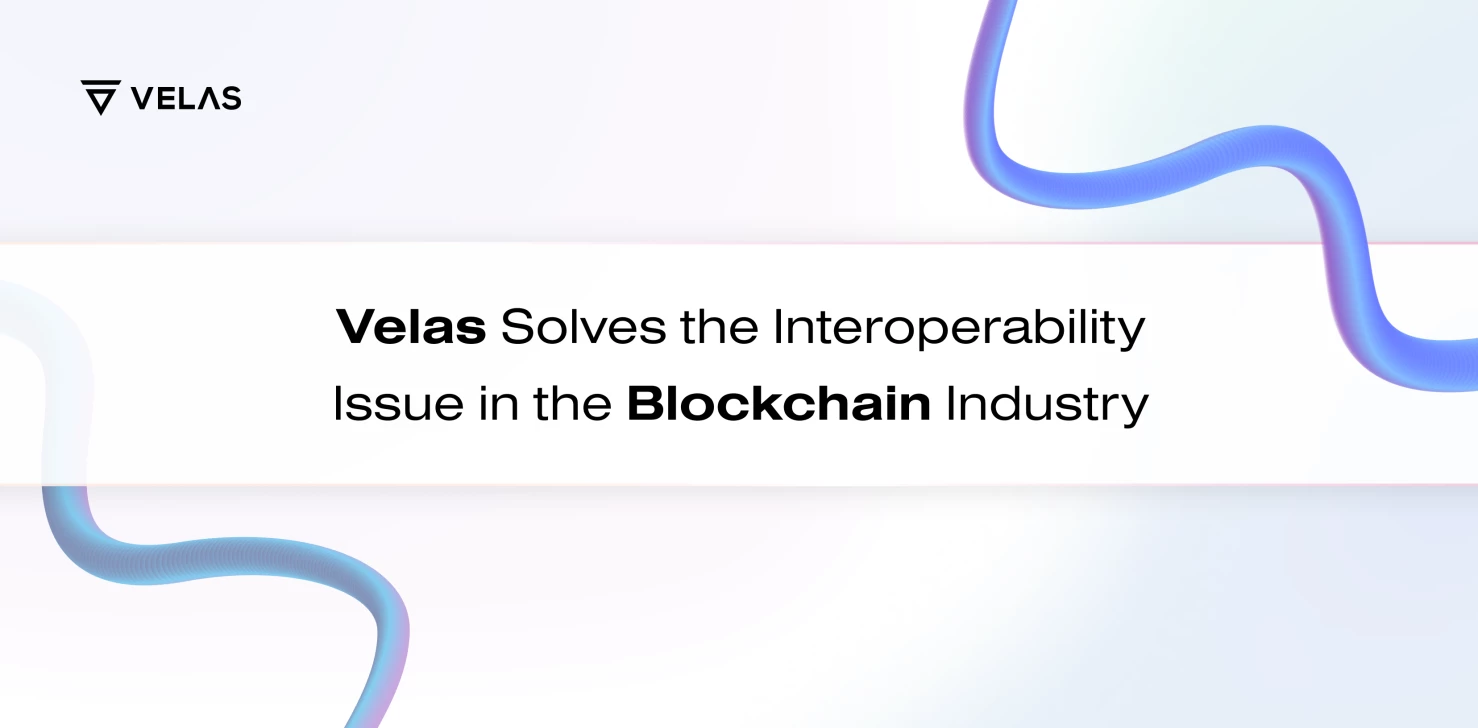 Marketing 1 min reading
Velas Solves the Interoperability Issue in the Blockchain Industry
Learn more about how the Velas blockchain makes a more connected and seamless blockchain ecosystem.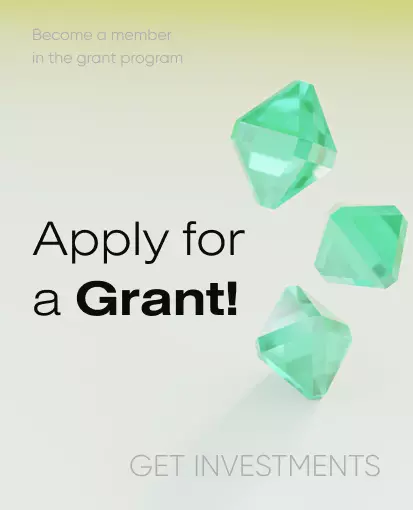 We are thrilled to announce that the Crypto Oasis Ecosystem Report 2023 - Spring Edition for the UAE is now available, and Velas is honored to be a part of it! You can download the report here. Velas is featured in the global protocols report.
In a world undergoing a remarkable transformation, where trust, transparency, and sustainability take center stage, blockchain technology emerges as a catalyst for change. As we navigate through the challenges posed by the pandemic, geopolitical conflicts, and the pressing reality of the climate crisis, blockchain marks a pivotal moment in human history, fostering a more decentralized, democratized, and inclusive global economy. This edition of the Crypto Oasis Ecosystem Report, a collaborative effort between the DLT Science Foundation and Roland Berger, provides a comprehensive overview of this transformation and renaissance, specifically focusing on the role of Web3, blockchain, and cryptographic technologies.
Since the release of our inaugural Crypto Oasis Ecosystem Report, the blockchain revolution has gained unprecedented momentum. In this latest edition, we are excited to introduce new members while recognizing the most influential players in the local crypto space. The report highlights the remarkable progress achieved across the blockchain sector, showcasing the significant contributions made by leading organizations that leverage blockchain and crypto technologies to revolutionize existing markets and establish new industries.
Blockchain's impact spans a wide range of sectors, including finance, supply chain management, healthcare, and beyond. By embracing the decentralized nature of blockchain, businesses and individuals can engage in trustless transactions that are transparent, immutable, and secure, paving the way for innovative solutions and reimagined processes.
As a prominent participant in the crypto space, Velas actively contributes to the growth and development of this thriving ecosystem. Our high-performance blockchain platform provides a secure and scalable infrastructure for decentralized applications. We foster collaboration and empower developers, entrepreneurs, and businesses to build and deploy blockchain solutions that drive real-world impact.
The Crypto Oasis Ecosystem Report 2023 - Spring Edition is an invaluable resource for anyone seeking insights into the evolving landscape of blockchain and crypto technologies. It sheds light on the transformative power of blockchain, highlights key players, and underscores the immense potential of this technology for driving economic, social, and environmental progress.