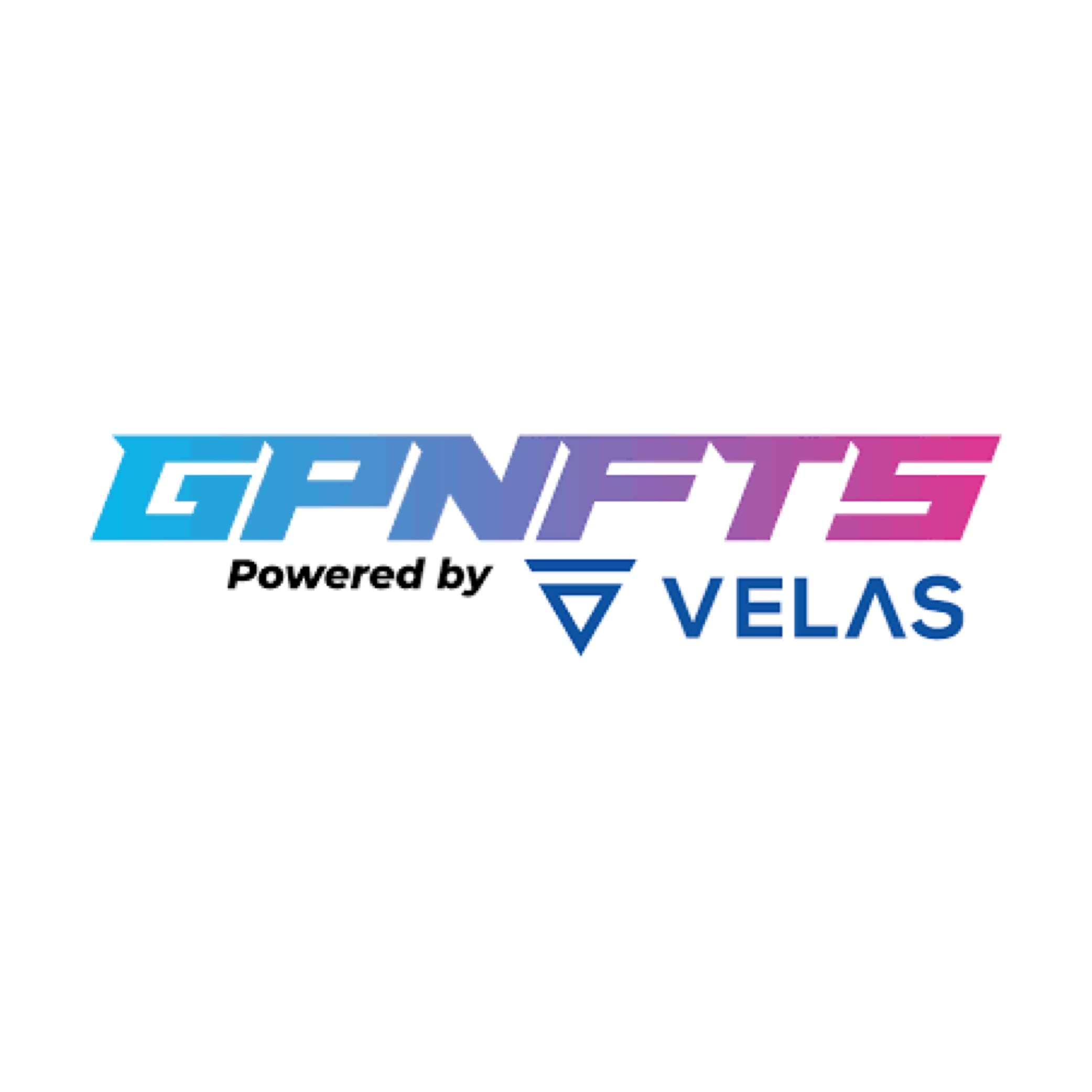 GPNFTs
#1 NFT marketplace. The world of Official Motosport NFTs begins here!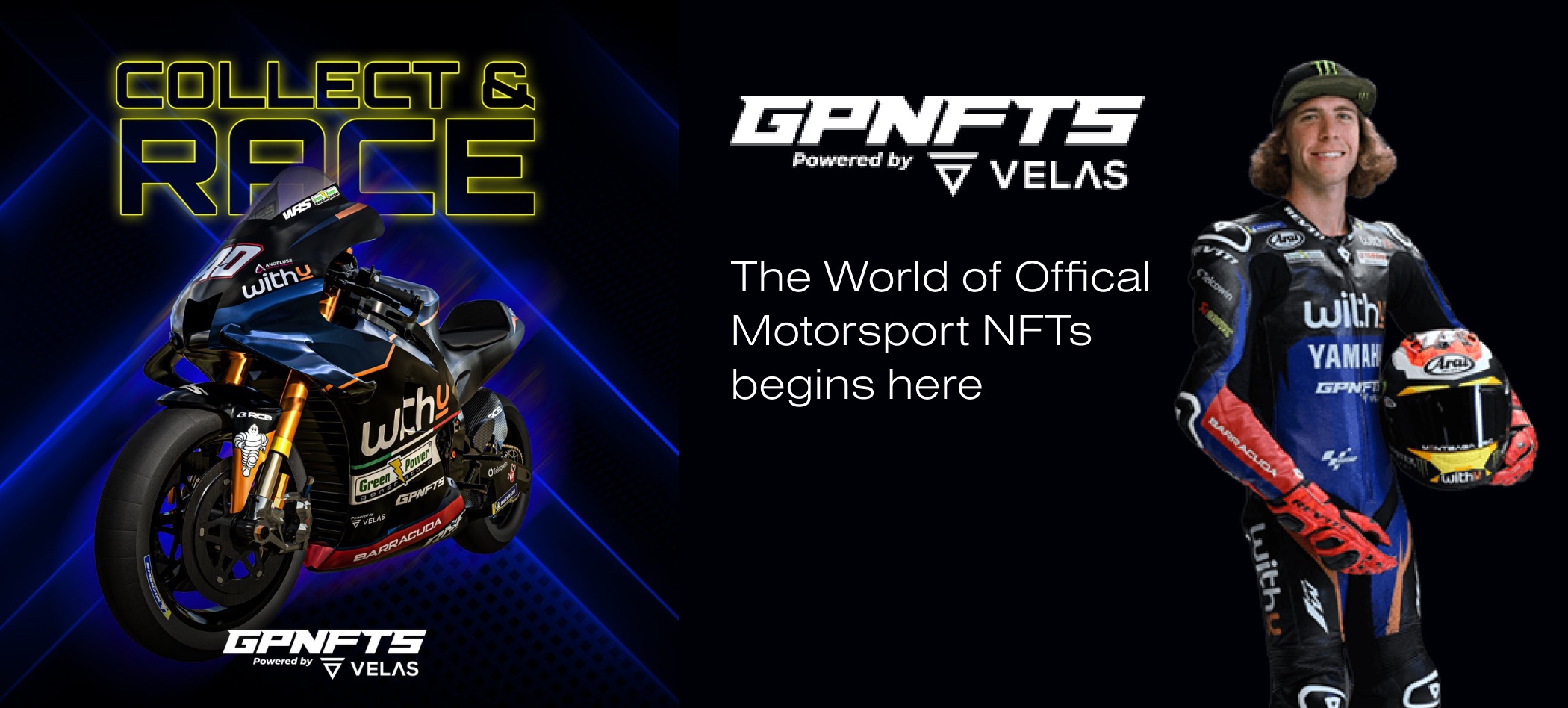 Try It
Discover GPNFTs
Report
Do your own research: Use the following projects at your own risk. As always, do your own research.
About this project
GPNFTS is the home of motorsport NFTs, delivering an exciting new way for fans to interact with their favourite teams and drivers. Powered by Velas – a cutting-edge Swiss company that specialises in the blockchain and NFT sector – GPNTS presents an entirely new concept in motorsport collectables, opening up the door to the metaverse in Formula 1, MotoGP, Indycar and endurance racing. These unique official NFTs from GPNFTS, created in collaboration with the biggest names in world motorsport such as Alpine, Glickenhaus, RNF and Juncos, take fans under the skin of the sport in a way that they have never experienced before. Thanks to GPNFTS, fans now have a direct connection to their favourite teams, with the opportunity to see their NFTs in virtual reality and enter a new dimension of gaming and ownership. And that's just the beginning.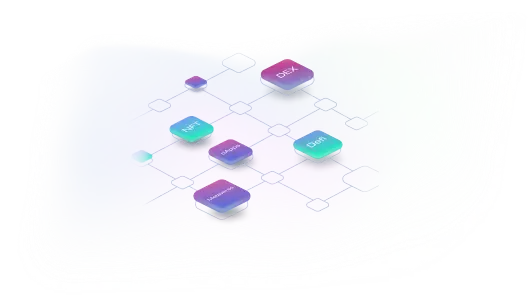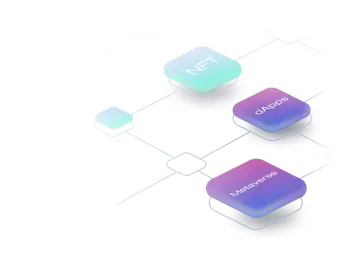 Build on
VELAS
Start building on Velas to add your projects to this list. Get all benefits of the Velas ecosystem.
Start Developing